Songbird Statue
Only sold with Ultimate Songbird Edition
This highly detailed, hand painted, resin-cast 9.75" statue was designed in limited edition by Robb Waters, concept artist at Irrational Games. This statue, shipped in collectible packaging inspired by the world of Columbia, will look great on your shelf in or out of the box.
---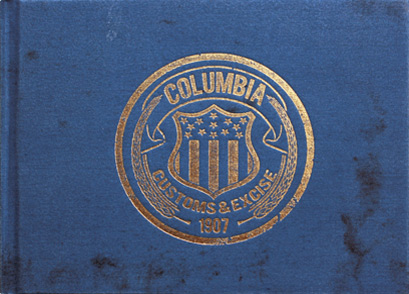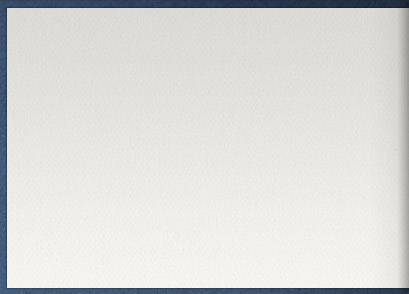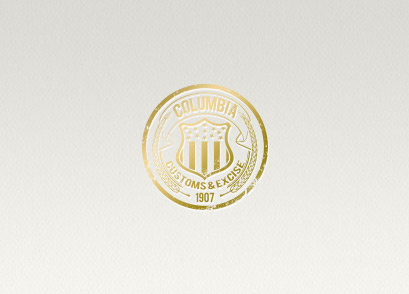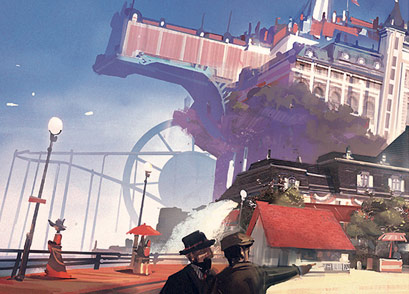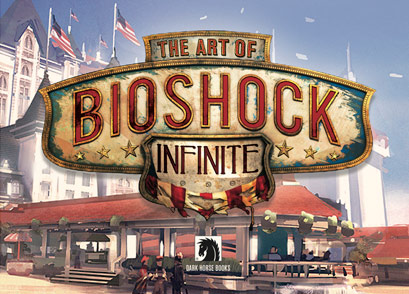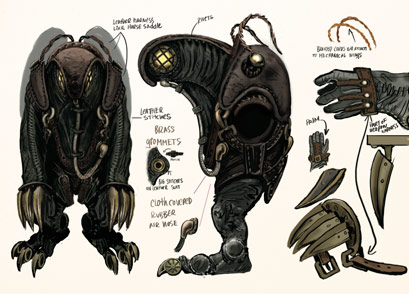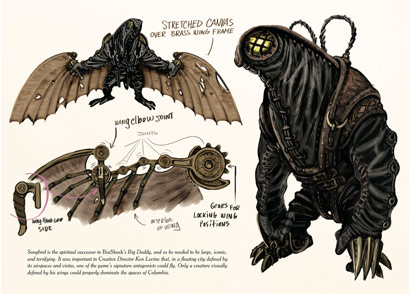 Art of columbia
This 64-page collectible mini-edition of The Art of BioShock Infinite provides a substantial look at the full version, published by Dark Horse Books. This special-edition art book offers an exclusive peek at the development of the game's unique art style, and features a hand-distressed linen cover, early designs, and concept art.
---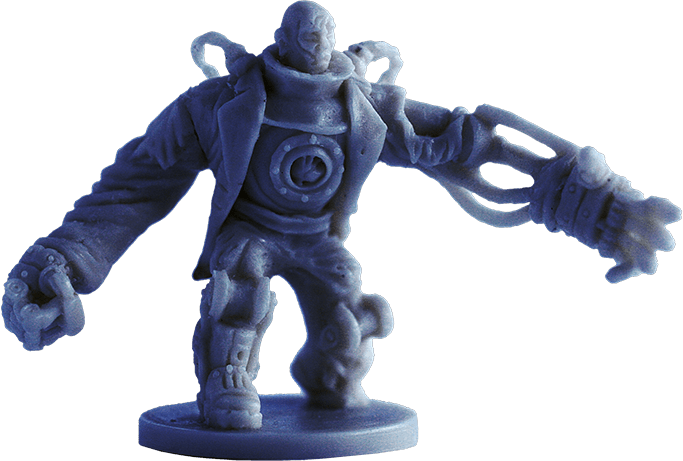 Handyman Figure
Get ready to play the upcoming BioShock Infinite board game, BioShock Infinite: The Siege of Columbia, created and published by Plaid Hat Games. With this exclusive, 25mm resin-cast Handyman figure, you'll have a head start.
---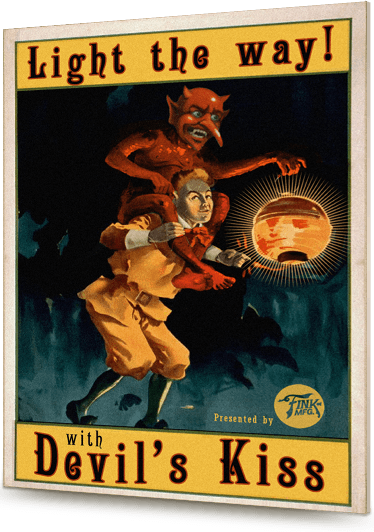 Lithograph
A real-life piece of propaganda from BioShock Infinite's world of Columbia, this heavy-stock lithograph print, an ad for the Devil's Kiss vigor, was designed by Jorge Lacera, concept artist at Irrational Games.
---
---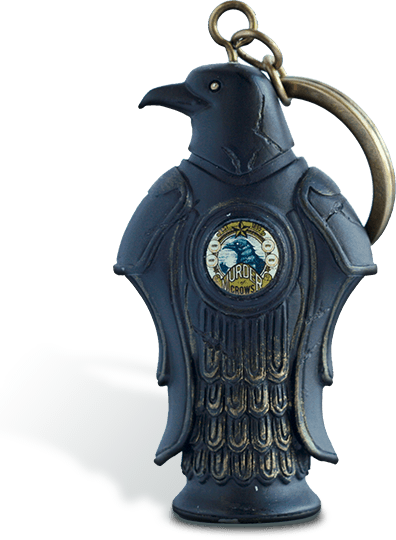 Murder of
Crows Keychain
This follow-up to the highly demanded, full-size Murder of Crows replica bottle is an exclusive, resin-cast 3" keychain. It is fully 3-dimensional, hand-painted and distressed, and features a sturdy brass ring.
---
Digital Soundtrack
This downloadable soundtrack features music from BioShock Infinite and is exclusive to the Premium and Ultimate Songbird Editions.
---
Upgrade Pack
Start the game with three exclusive Gear power-ups:
---
Downloadable Content
Xbox 360 players receive exclusive Booker and Elizabeth costumes, Playstation 3 and PC players get BioShock Infinite Themes.
---