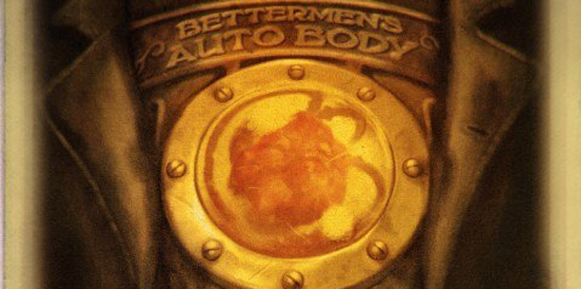 Happy Valentine's Day from Irrational Games!
Why not let BioShock Infinite's Handyman deliver the tender Valentine's sentiment you can't quite express? After all, nobody's heart beats stronger than his.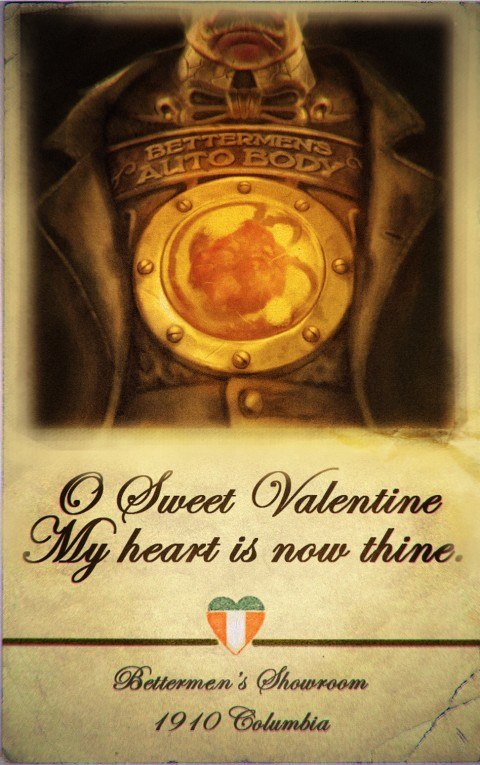 Happy Valentine Day from Irrational Games!
Artist Jorge Lacera put this year's image together based on the Game Informer cover artwork by Robb Waters. Download the full-sized image here, and check out last year's image here.