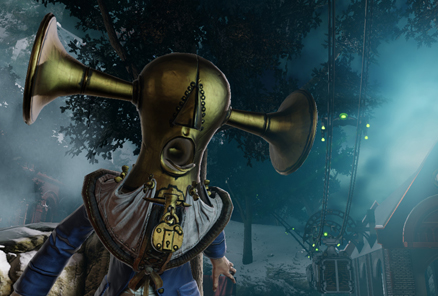 Heavy Hitters Part 3: Boys of Silence
The third installment of our Heavy Hitters may surprise you. Instead of brute force and heavy artillery, these guys only use sound — it's all they'll need to get your adrenaline flowing as you check your ammo and run for cover. It's time to cover your ears: Here come the Boys of Silence.
Check back next week for the 4th and final part in the Heavy Hitters Series!
Pre-order your copy now!