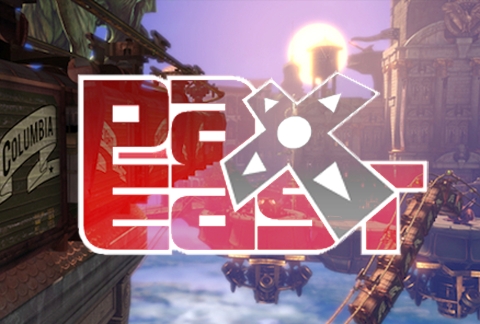 Irrational Games at PAX East 2012
Are you attending PAX East 2012? So are we! Here's how you can find us!
Panels:
Irrational Games: Making a Monster panelists include Ken Levine, Nate Wells, Shawn Robertson, Pat Balthrop, and moderated by Julian Murdoch. Saturday, April 7th, 2012 @12-1pm in Manticore Theatre
Events:
Get your face in BioShock Infinite! This is your chance to get your face into BioShock Infinite! All weekend long at PAX East, we'll be giving away special BioShock Infinite paper top hats in the main entrance of the Boston Convention Center. If one of our staff members spots you wearing one, you might be approached and given top secret instructions on how you could get your face featured in the game.
Cosplay Meet-up! On Saturday April 7th, staff from Irrational Games will be on the show floor looking for BioShock and BioShock Infinite – themed cosplayers. The best-dressed and most creative will receive an invitation to the Irrational Games Fan Party. To sweeten the pot, G4TV's X-Play will be there to film the event, so this is your chance to be on TV!