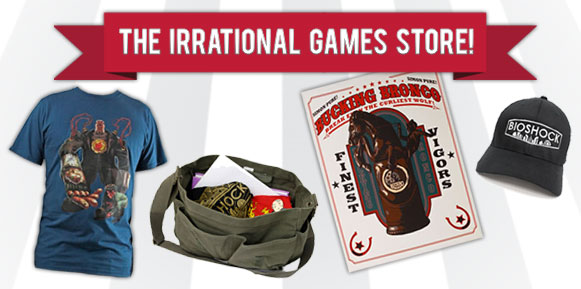 Irrational Games Store is Open for Business
Some of you have been asking about this for a while now and starting today, we're excited to welcome you to the Irrational Games Store.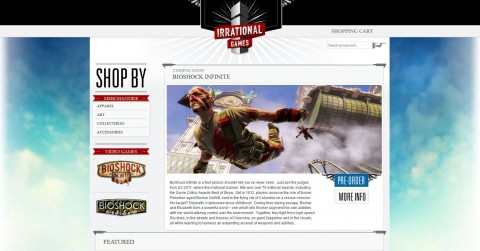 What will you find in this fine online establishment you ask? How about a simple ball cap showing your allegiance to the Cult of Rapture with an original BioShock logo? Or maybe you're more of a "trophy on the mantelpiece" kind of person. We've got you covered with a limited edition Andrew Ryan figure, or perhaps a Murder of Crows Vigor bottle.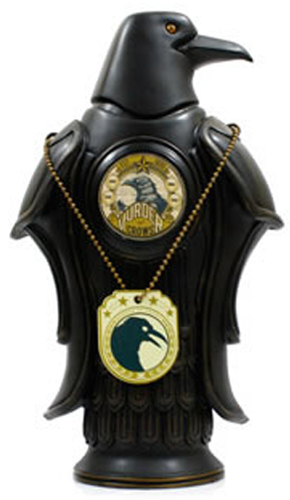 What's that? Your dorm room walls are pasty white? Maybe a poster or two from the upcoming BioShock Infinite will brighten your day.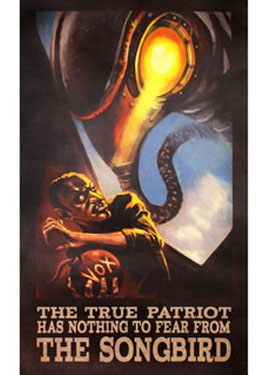 And of course, there's a nice selection of shirts, from the geeky to the grand, for you to choose from.

You can find all BioShock and BioShock Infinite apparel, art, accessories, and hard-to-find collectibles by visiting store.irrationalgames.com