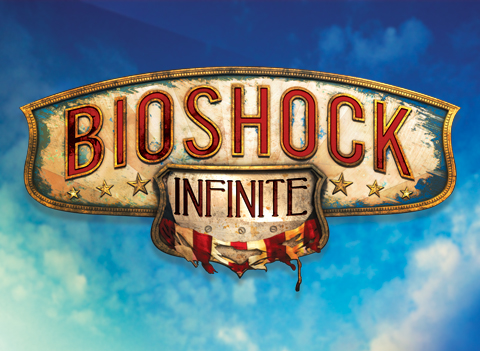 Music Composer Revealed During Ken Levine Reddit AMA
Today Ken Levine did his Ask-Me-Anything on Reddit (make sure to check it out – it's currently sitting at #2 on the Reddit front page) and he revealed a little secret that we hadn't talked about yet. Did you love that music from the first two BioShocks? Then you're going to be very happy. Ken had this to say:
"We're proud to announce that Garry Schyman, composer of BioShock 1 and 2 has returned to the composer's chair for BioShock Infinite. His score is very different from the first two games, yet very much guided by the same aesthetic principles. We were lucky to have him and I can't wait until you get to hear some of his stuff. He's working in a different, sparer style, but it's awesome."
Curious? We've got a sample for you. Check it out here…
Want the full soundtrack? Pre-order the Premium or Ultimate Songbird Edition now and get it as part of the package. More info here.
There's a lot more news coming soon. Make sure you don't miss a thing. Follow us on Twitter here or Like us on Facebook here.