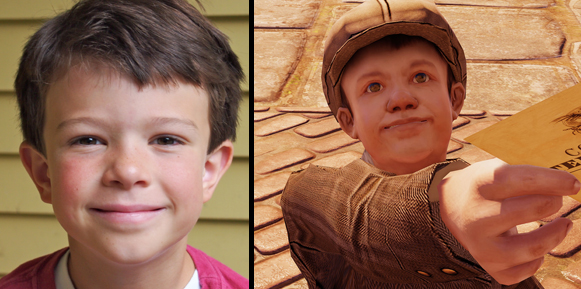 PAX East Casting Winners Now In-Game!
With this year's PAX East only a week away, we thought it would be fitting to share the final in-game character screenshots of last year's PAX East casting winners. You might remember seeing the progress shots we released a while back which included some early renders of the character models, and now they're ready to be unveiled.
Today, we're exited to give you an exclusive first look at the final versions of characters you'll see, along with a hint as to where you can find them as you play BioShock Infinite in about 10 days' time. Here's Everett Sawyer, who you can't miss as you begin to explore Columbia…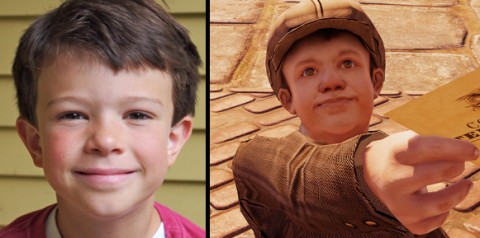 Chandra Thompson can be found inside one of the buildings in a place called Finkton…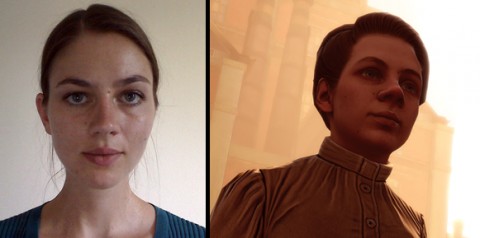 and Sam Mans will be hanging out around the boardwalk.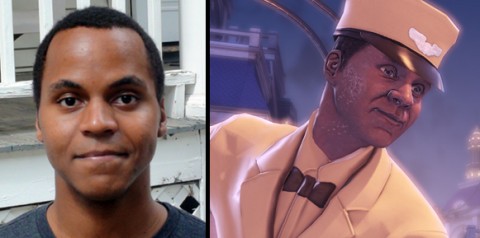 See if you can spot our three casting winners in-game when you get your hands on BioShock Infinite, released on March 26, 2013.
Haven't pre-ordered yet? Go to www.preordernow.com to reserve your copy of the Premium Edition while it lasts!