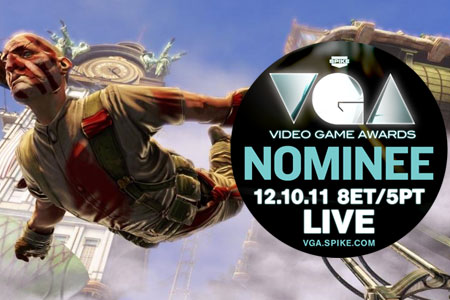 Vote For BioShock Infinite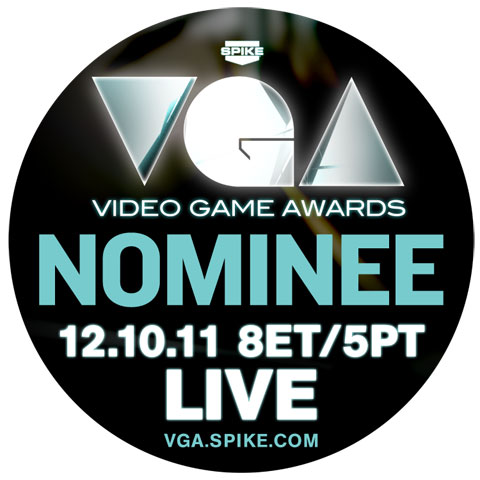 The 2011 Spike TV Video Game Awards are right around the corner, and BioShock Infinite is included in the festivities. Every year, the show includes a "Most Anticipated Game" award where fans get to vote for the game they're looking forward to the most for the upcoming year. BioShock Infinite is one of the nominees for this year's "Most Anticipated Game" award, and we need your help.
Simply go to the VGA Website and click on your choice for most anticipated game – easy, right? BioShock Infinite is up against an impressive list of nominees, and every vote counts. Be sure to vote before it's too late! The winner will be announced during the 2011 Video Game Awards, airing on Saturday, December 10 at 8pm ET, 5pm PT on Spike TV.